ALL

PHOTO CLUB ACTIVITIES SUSPENDED Until Further Notice
While we are stuck at home let's have fun and work on our Photography.
   3. Now Tomorrow go back to #1. to see your next subject.
                                   April (Open) Contest Entries Due 4/24/20 

                      
             

ALWAYS CHECK THE CALENDAR:     

LINK BELOW

                    
---
Members Only Login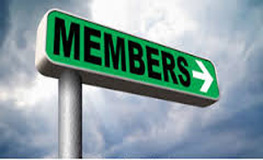 MEMBERS: Visit your special area of this Site/
LOGIN

»
Monthly Image Entry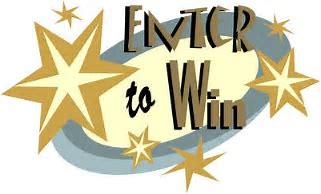 Monthly Image May be Entered Here.
Click Here to Enter Image

»
Club Calendar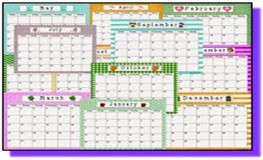 Check out the RR Club Calendar.
Check it Out

»
Copyright © Dandelion by Pexeto