Upcoming Events:
                          

July  Image Category
:

           Motion                          Due 7/22/17
                                     SHOW & TELL Challenge at August Club Meeting on August 21:
                                        "What the Heck is That?"    Call Dave Loomis for Details.
                                                 Email images to Randy Hatcher by August 18.
                                                        Time to submit your 2017 Image projects.  
                                                            Go To Member Area Below to sign up.
                                                   ALWAYS CHECK THE CALENDAR

LINK BELOW

                           
---
Members Only Login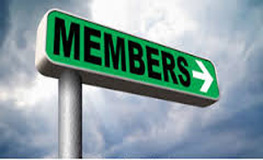 MEMBERS: Visit your special area of this Site/
LOGIN

»
Contest Winners
Winning images from the club competitions.
View Images

»
Club Calendar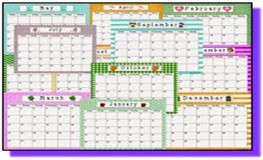 Check out the RR Club Calendar.
Check it Out

»
Copyright © Dandelion by Pexeto