UP COMING EVENTS:
            The current updated 2016 Points standings are posted in the Members Only area.
                           PROJECT PRESENTATIONS:  November meeting.
                                     It's not to late to select a project.  
                     See the current list and register in the Members Only area.
---
Members Only Login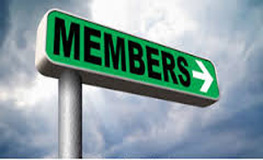 MEMBERS: Visit your special area of this Site/
LOGIN

»
Contest Winners
Winning images from the club competitions.
View Images

»
Club Calendar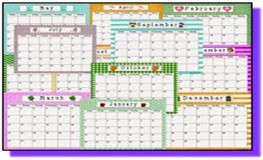 Check out the RR Club Calendar.
Check it Out

»
Copyright © Dandelion by Pexeto